Welcome to Palace Hotels
At Palace Hotels & Resorts, our visitor is more than just a guest, but rather a name we remember, and a person we get to know and care about. When you stay with us, you will also discover our unique approach to luxury and new standards in personalised service and particular attention to the smallest of details. An experience that is truly a continuation of your desired lifestyle where you can be "at the heart of it all."
DUBAI
Palace Downtown
Classical themes and Arabian tradition are combined to create Palace Downtown. Palace Downtown is a resort within the city, in the heart of Downtown Dubai with views of Burj Khalifa and The Dubai Fountains.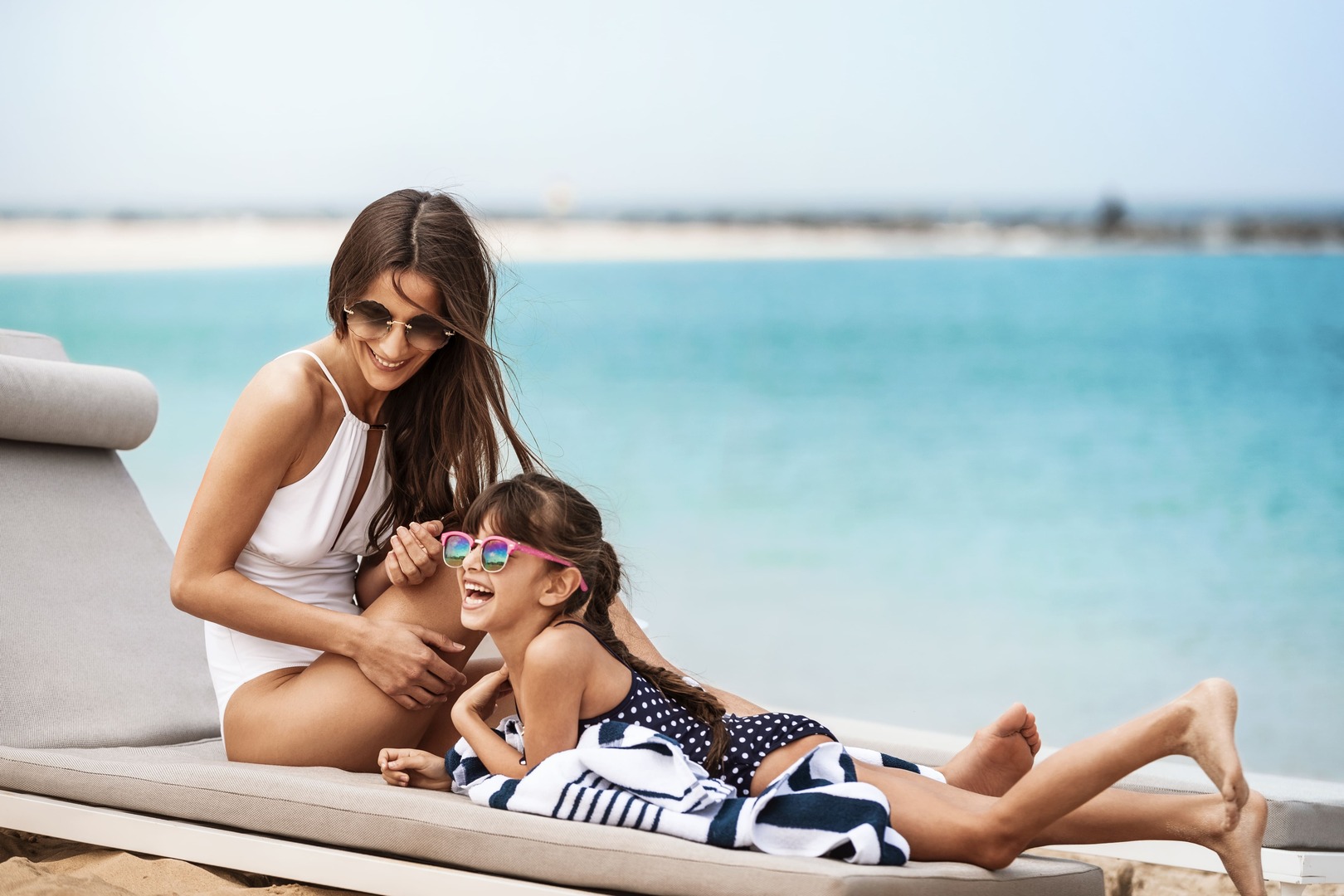 FUJAIRAH
Palace Beach Resort Fujairah
A palatial beachfront oasis where contemporary grandeur, natural beauty and Arabian heritage blend between the cityscape and Indian Ocean. Welcome where the City Meets the Sea.