ENTREPRISE
Réussissez votre événement
Salles de banquet
Boardrooms
Service impeccable
Technologie innovante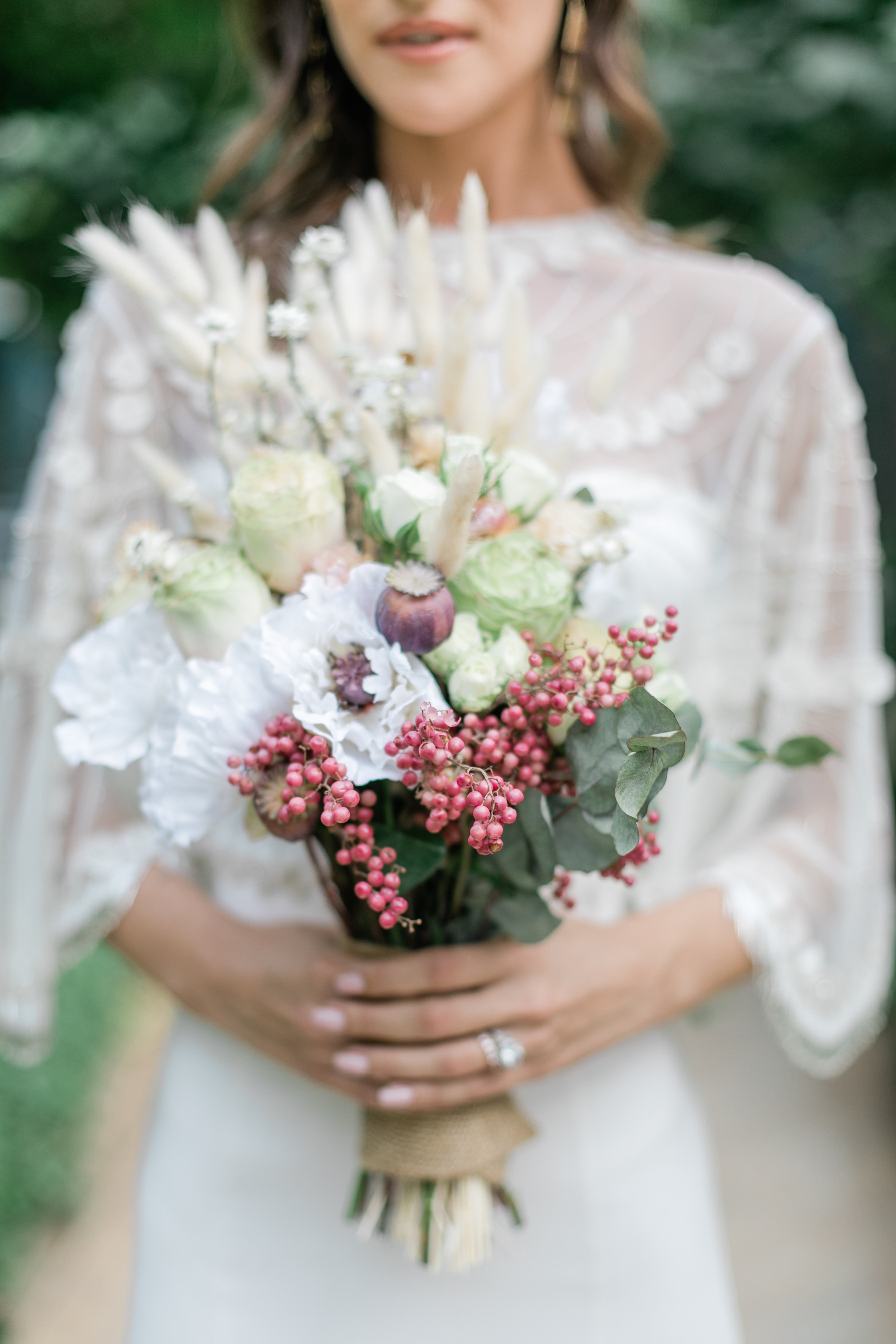 LIFESTYLE
Un rêve qui devient réalité
Organisation de mariages
Forfaits mariage exclusifs
Lieux raffinés
Menus personnalisés
Lieux de mariage
Chaque moment de cette journée devrait être baigné d'amour et de célébration. C'est ainsi que nous croyons que votre vie de jeunes mariés devrait commencer et nous, à l'hôtel Address Fountain Views, ferons en sorte que votre mariage de rêve se réalise.
Grande salle de bal intérieure et grande terrasse extérieure
Magnifiques Majlis
Élégantes Pre-Function Area
The Ballroom
Avec un design irréprochable et des caractéristiques raffinées comme la technologie de pointe, The Ballroom est le cadre idéal pour votre grand jour. Les meilleures photos de mariage que vous ayez jamais vues sreont les vôtres avec une vue panoramique sur l'emblématique Burj Khalifa. Parfait.
Magnifique lieu de 450 m²
Accueille jusqu'à 420 invités pour une réception
Accueille 260 invités pour un banquet
The Terrace
The Terrace est un lieu extérieur remarquable avec une vue imprenable sur Downtown Dubai. Avec l'une des vues de Dubaï les plus époustouflantes et directes sur l'emblématique Burj Khalifa comme toile de fond, vos souvenirs resteront gravés pour toujours.
Espace extérieur de 200 m²
Emplacement idéal près de The Ballroom
Vues spectaculaires
Pre-function Area
Situé entre The Ballroom et d'autres Meeting Rooms, la Pre-function Area vous offre l'ambiance parfaite pour des conversations et des rafraîchissements animés. Réservez-la indépendamment ou pendant les pauses des réunions d'entreprise ou des rencontres sociales.
Meeting Room 1
La Meeting Room 1 est idéalement située dans l'espace des événements et des conférences. Équipée de la technologie audiovisuelle, elle est idéale pour accueillir vos projections et présentations audiovisuelles.
Meeting Room 2
La Meeting Room 2 renferme une technologie audiovisuelle intuitive et des sièges confortables. Réservez-la pour une réunion afin de conclure un accord ou utilisez-la comme espace polyvalent pour une variété d'événements.