Overview
Looking for a spa experience tailored to your needs? The Spa at Address Fountain Views offers bespoke treatments and long-term life improvement programmes designed exclusively for you.
Separate zones in the thermal suite are dedicated to male and female guests, while an exclusive hammam suite and our advanced Beauty Lab concept take your experience to the next level.
You can even enjoy spa treatments such as bathing rituals and yoga routines in the comfort of your own room or residence.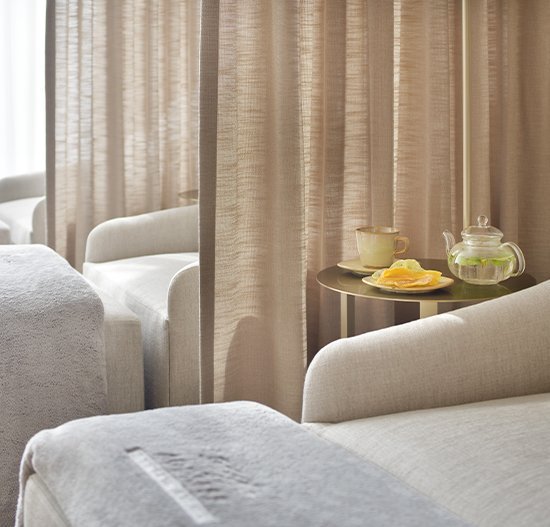 Indulgence That Lingers On
Elegant welcome area
Traditional and modern therapies
Steam Room
Calming setting and serene sights
Exclusive hammam suite
Experience shower
Bespoke rejuvenating treatments
Spa treatment rooms
Finnish sauna