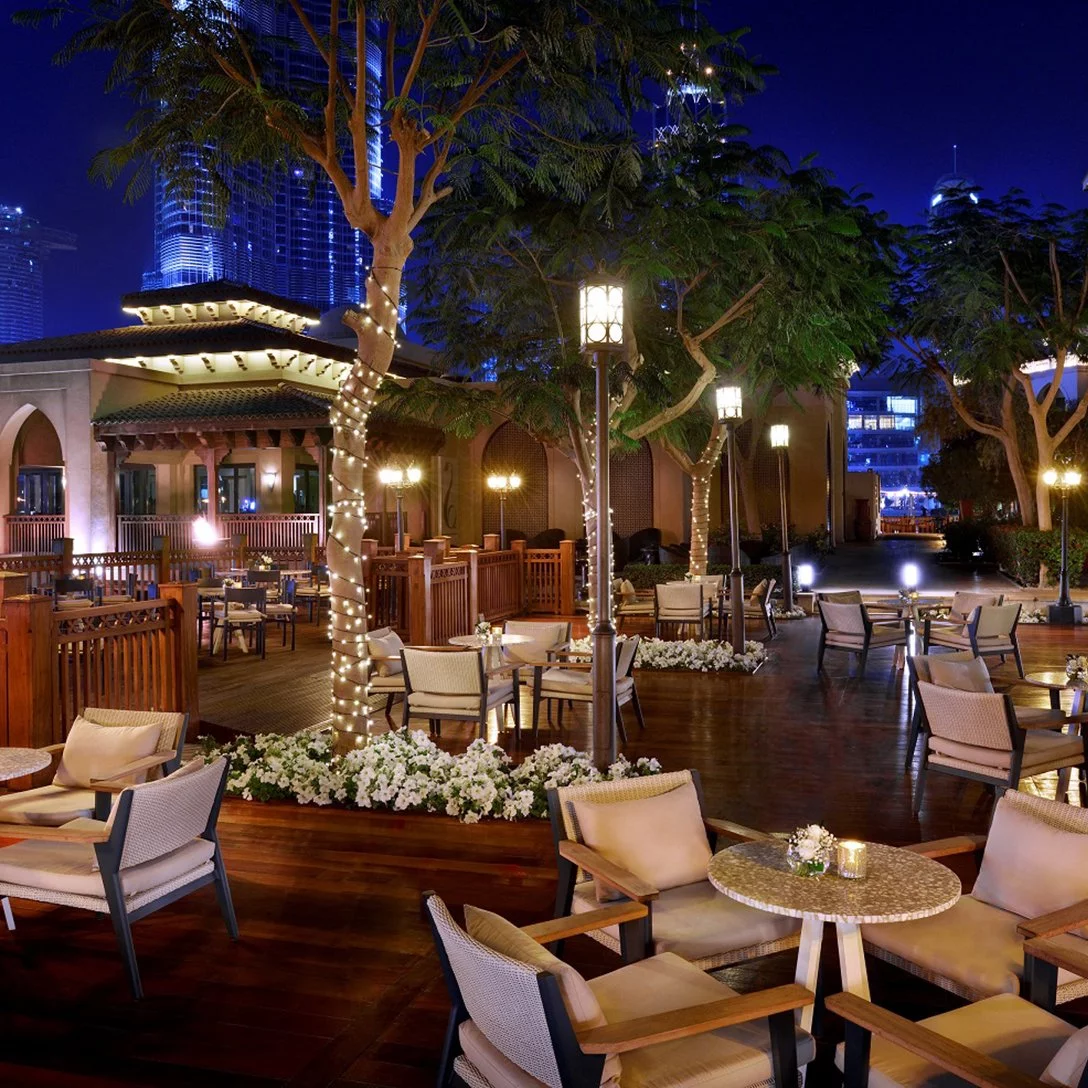 Cinq à sept au Buhayra Lounge
Détendez-vous avec les apéritifs au coucher de soleil parfaitement mélangés du Buhayra Lounge, tandis que vous regardez les lumières de la ville scintiller et profitez d'une gamme de savoureux vins pétillants.
Advance purchase – book earlier, save more
Find yourself where life happens and enjoy privileged rates. Book 30 days in advance and save 20% – the earlier you book, the more you save.
En cours

12.00pm to 3.00pm

Plusieurs établissements

Address Boulevard

Address Downtown

Address Dubai Mall

Address Dubai Marina

Address Fountain Views

Address Montgomerie

Address Sky View

Palace Downtown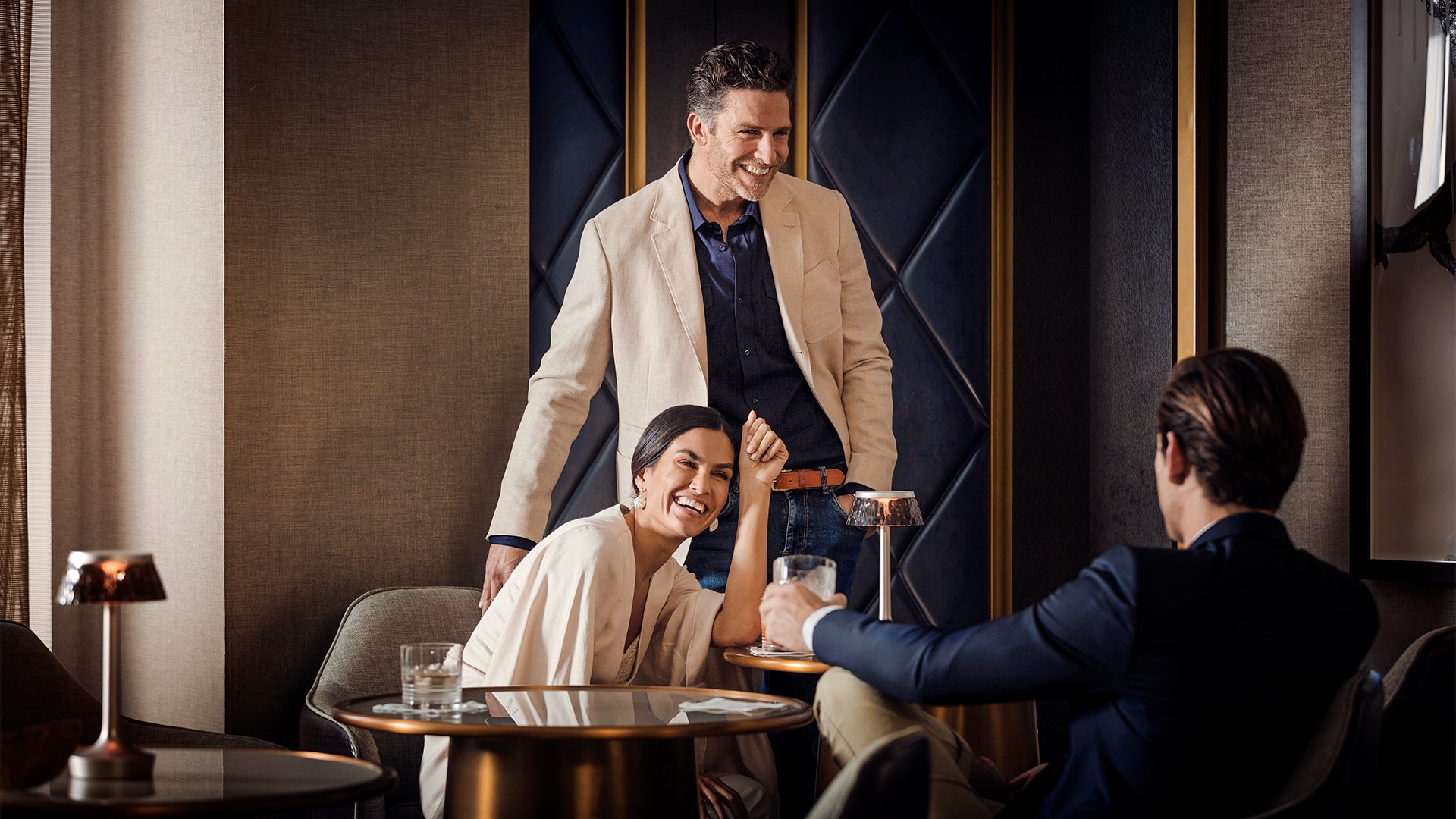 U By Emaar Spécial Membres dans les Établissements Address
Découvrez un monde d'avantages et de privilèges allant des expériences luxueuses aux excursions de golf. Réservez maintenant et profitez de 10 % de réduction sur notre meilleur tarif disponible.
En cours

Plusieurs établissements

Address Beach Resort

Address Beach Resort Fujairah

Address Boulevard

Address Downtown

Address Dubai Mall

Address Dubai Marina

Address Fountain Views

Address Montgomerie

Address Sky View

Palace Downtown