FÜR UNTERNEHMEN
Einzigartige Firmenveranstaltungen
Konferenzräume mit Blick auf den Golfplatz
Umfangreiche Auswahl
Zusammenkünfte und feinste Speisen unter freiem Himmel
Erfahrenes Personal
LIFESTYLE
Eine Märchenhochzeit
Zwei atemberaubende Veranstaltungsräume
Panoramablick auf den Golfplatz
Verschiedene Hochzeitsangebote
Endlose Dekorationsoptionen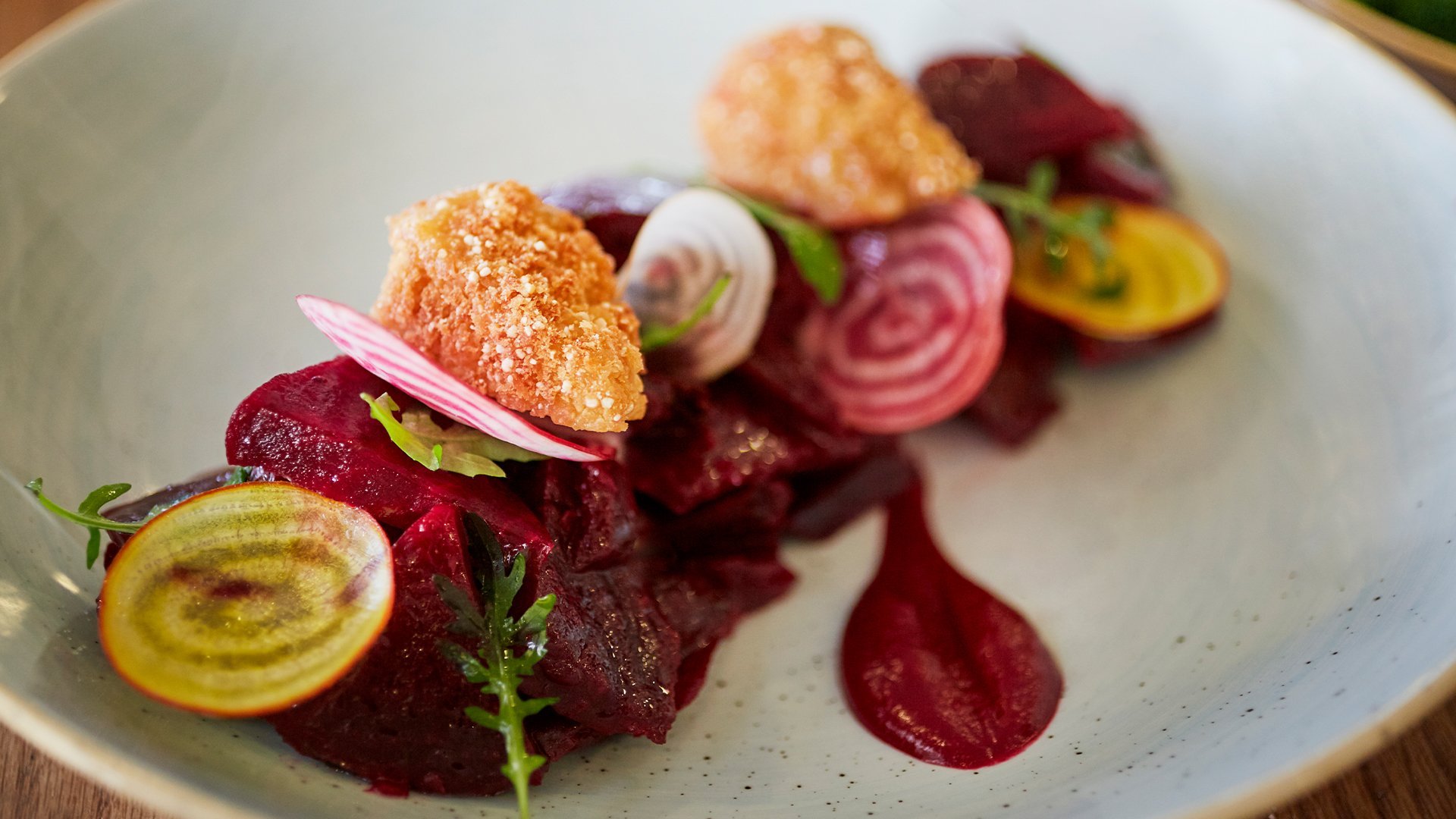 Catering mit dem gewissen Etwas
Unsere Köche können so gut wie alles auf Wunsch zubereiten.
Einen Veranstaltungsort suchen
Boardroom
Setzen Sie Zeichen mit einem stilvollen Meeting- und Konferenzraum mit fortschrittlichster Technik. Profitieren Sie von unseren LCD-Fernsehern, raumhohen Fenstern und einem Balkon mit Blick auf den Golfplatz.
Kapazität für bis zu 100 Gäste
Sitzplatzanordnung im Theaterstil
Raumhohe Fenster mit Blick auf den Golfplatz
Aquaviva
Dieses moderne offene Pool-Deck bietet einen unvergleichlichen Ausblick auf die makellosen Fairways und das Clubhouse. Der Zugang erfolgt über einen privaten Weg und es können bis zu 250 Gäste untergebracht werden.
Herausragende Kulisse
Blick auf den Golfplatz
Restaurant im Außenbereich
The Lawn
Mit wunderschönem Blick auf den grünen Rasen und den schimmernden See ist The Lawn ein idyllischer Veranstaltungsort im Freien mit einem aufgeteilten Rasenbereich, einer großen Veranda und einem unvergleichlich natürlichen Charme. The Lawn bietet Platz für bis zu 500 Gäste.
500 Gäste bei Layout im Bankettstil
Professionelles Event-Team und Menüs nach eigenen Wünschen
Blick auf den Championship-Golfplatz und die malerischen Seen
Biz Golf
Man sagt, die meisten großen Geschäfte werden auf dem Golfplatz abgeschlossen. Sie müssen nur dafür sorgen, dass sich alle Beteiligten wohlfühlen und kein Golfplatz ist da besser geeignet als der des Address Montgomerie.
Modernste Einrichtungen
Erstklassiger Service
Entspannte Business-Atmosphäre
Firmenturniere
Arrangieren Sie ein Firmen-Golfturnier, um dem Wettbewerbseifer freien Lauf zu lassen. Unsere hochmodernen Einrichtungen und der erstklassige Service garantieren allen Teilnehmern ein unvergessliches Erlebnis.
Modernste Golfeinrichtungen
Entspannte Business-Atmosphäre
Fördert strategisches Denken
Hochzeiten und Feiern
Wenn Sie eine Hochzeit vor grüner Kulisse im Freien planen, haben wir genau das Richtige für Sie. Umgeben von smaragdgrünen Fairways mit einer Fläche von 265 Acres ist das Address Montgomerie ein traumhafter Ort für Ihre einzigartige Hochzeit.
Sie erreichen uns telefonisch unter +971 4 363 1237 oder per E-Mail an weddings@emaarhospitality.com, wenn Sie einen Besuch vereinbaren oder mehr über unsere Hochzeitspakete erfahren möchten.
Zwei Hochzeitsveranstaltungsorte mit privatem Eingang
Ein abwechslungsreiches Angebot an festen Menüs und Buffetoptionen
Dekoration nach Ihren Wünschen