ENTREPRISE
Événements d'entreprise uniques
Meeting Rooms côté golf
Un large éventail de choix
Rendez-vous et dîner en plein air
Personnel expérimenté
LIFESTYLE
Un mariage de conte de fées
Deux espaces à couper le souffle
Vues panoramiques sur le parcours
Plusieurs forfaits mariage
Possibilités de décoration infinies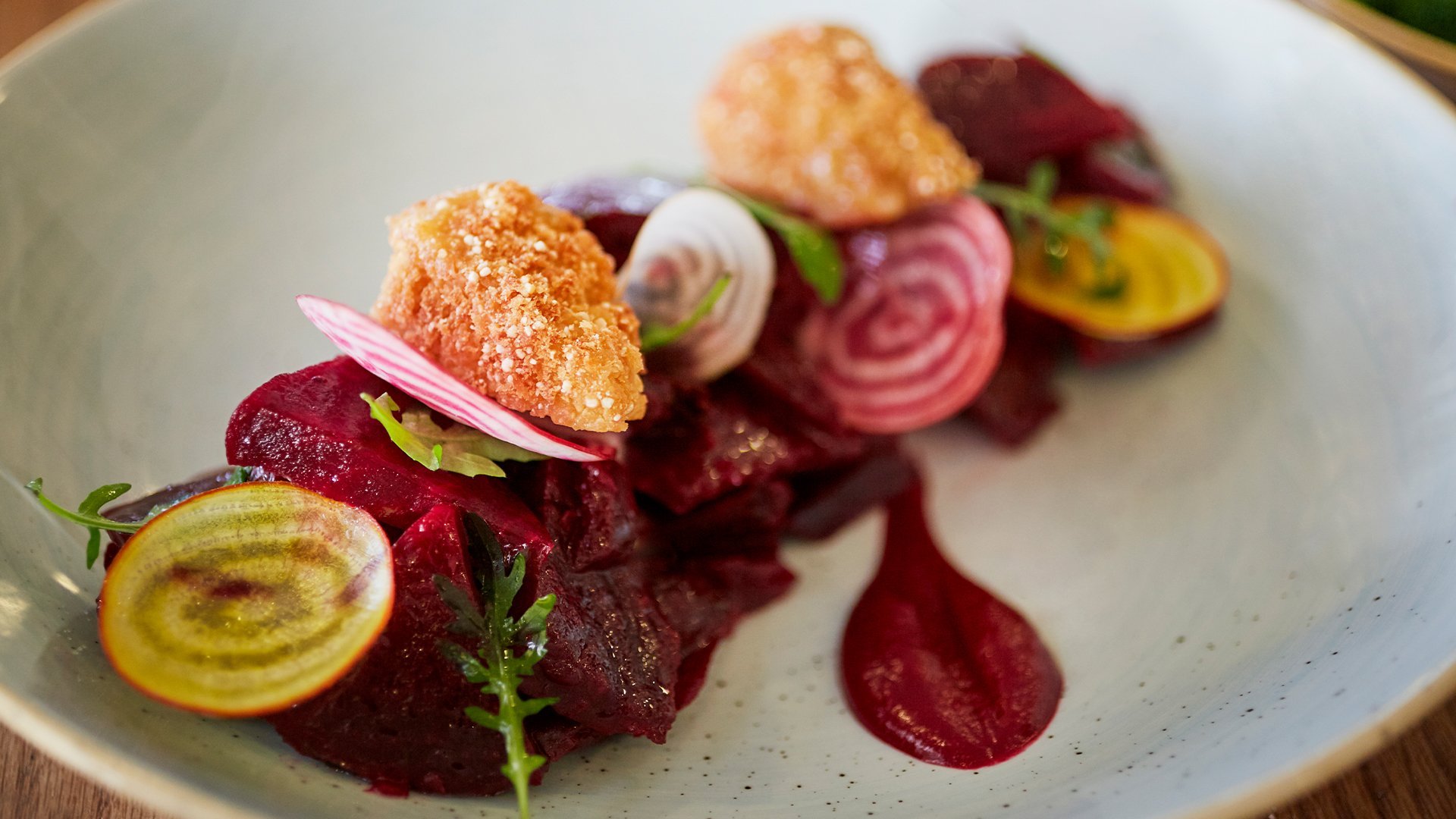 Surprises du traiteur
Nos chefs cuisiniers sont en mesure de préparer tout ce que vous souhaitez.
Salle de conférence
Démarquez-vous avec un lieu de réunion et de conférence élégant, entièrement équipé de technologies sophistiquées. Profitez au maximum de nos téléviseurs LCD, de nos fenêtres du sol au plafond et de notre balcon donnant sur le terrain de golf.
Capacité jusqu'à 100 convives
Configuration théâtre
Fenêtres du sol au plafond avec vue sur le terrain de golf
Aquaviva
Ce Pool Deck moderne, en plein air, offre une vue imprenable sur les allées impeccablement entretenues et sur le clubhouse. Il dispose d'un accès privé via une passerelle dédiée et peut accueillir jusqu'à 250 personnes.
Un cadre exquis
Vue sur le terrain de golf
Dîner en plein air
The Lawn
Surplombant de vastes pelouses vertes et un lac scintillant, The Lawn est un lieu pittoresque en plein air doté d'une pelouse sur deux niveaux, d'une grande véranda et d'un charme naturel indéniable. The Lawn peut accueillir jusqu'à 500 personnes.
500 personnes en configuration banquet
Équipe chargée des événements professionnelle et menus personnalisés
Vues sur le parcours de golf de championnat et les lacs pittoresques
Biz Golf
Il semblerait que la plupart des gros contrats soient négociés sur le terrain de golf. La seule chose à faire est de vous assurer que tout le monde s'amuse, et il n'y a pas de meilleur parcours pour cela que celui de l'hôtel Address Montgomerie.
Installations ultramodernes
Service supérieur
Ambiance professionnelle détendue
Tournois d'entreprise
Laissez libre cours à votre esprit de compétition en organisant un tournoi de golf d'entreprise. Nos installations ultramodernes et notre service supérieur garantiront une journée mémorable pour tous les participants.
Installations de golf ultramodernes
Ambiance professionnelle détendue
Encourager la réflexion stratégique
Mariages et célébrations
Si vous êtes à la recherche d'un lieu de mariage en plein air dans un cadre verdoyant, ne cherchez pas plus loin. Entouré de 107 hectares de terrains vert émeraude, Address Montgomerie est le havre de sérénité dont vous rêvez pour un mariage unique en son genre.
Appelez-nous au +971 4 363 1237 ou envoyez-nous un e-mail @emaarhospitality.com pour organiser une visite ou en savoir plus sur nos forfaits mariage.
Deux espaces de mariage avec entrées privées
Une sélection variée de menus fixes et de buffets
Choix de la décoration personnalisée